Conditions Which May Qualify For An Emotional Support Animal Letter:
Anxiety
Depression
Fear/Phobias
Post-Traumatic Stress Disorder
Generalized Anxiety Disorder
Panic Disorder
Seperation Anxiety
Mood Disorders
Personality Disorders
Stress
Fear/Phobias
Social Anexiety Disorder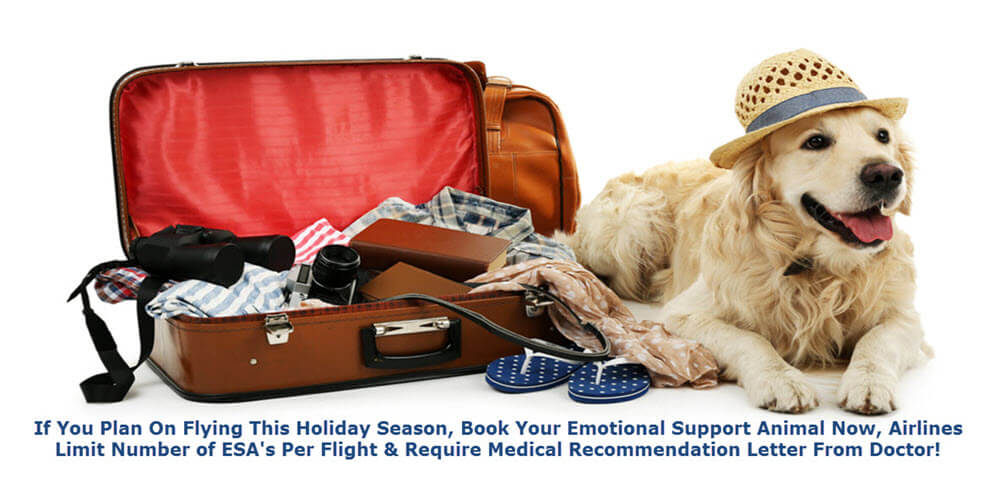 GET YOUR ESA LETTER IN 3- SIMPLE STEPS!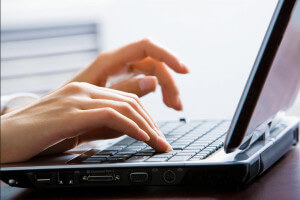 STEP 1- FILL OUT INFORMATION AND CHOOSE PLAN
Choose Between a Home Plan or Travel Plan or both.
If you plan on Traveling we recommend the Home/Travel plan best value.
We also recommend purchasing an ESA ID card for no hassles discounted if you purchase and ESA Plan.
STEP 2- LICENSED MENTAL HEALTH CONSULTATION
After choosing a plan you will receive our ESA medical health history form.
Upon receipt of your completed ESA medical history form our licensed Therapist will contact you within 1 to 2 business days to complete the phone interview portion of your assessment.
In most cases we can offer same day service if ordered by noon that day.  Following consultation you will receive your ESA letter via email and a hard copy will be mailed also.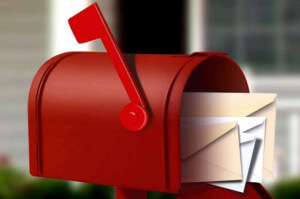 STEP 3- RECEIVE YOUR ESA LETTER
Upon approval of your emotional support animal from the mental health counselor, you will receive your ESA letter via email as a password protected PDF file.