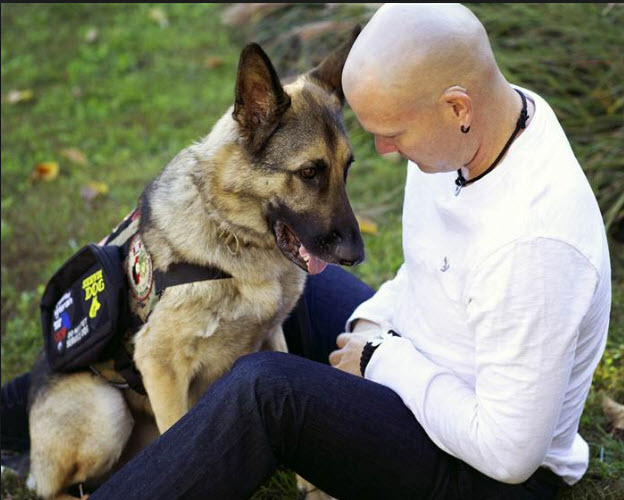 At USA Service Dog Registration we are often asked how to make your dog a service dog?  A service dog by definition is a dog that helps somebody with a disability.  Service dogs can help with a number of conditions like those listed below.
Following Conditions a Service Animal May Help With
Guide Dog
Mobility Aid Dog
Seizure Alert Dog
PTSD Service Dog
Hearing Alert Dog
Diabetes Alert Dog
Migraine Alert Dog
Narcolepsy Alert Dog
Seizure Response Dog
Psychiatric Service Dog
Narcolepsy Response Dog
If your dog is not fully trained to help with a certain condition we recommend buying the service dog gear.  Keep in mind your dog should always be well mannered and on leash.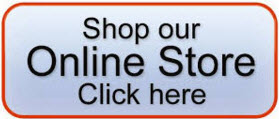 Free Registration Form
USA Service Dog