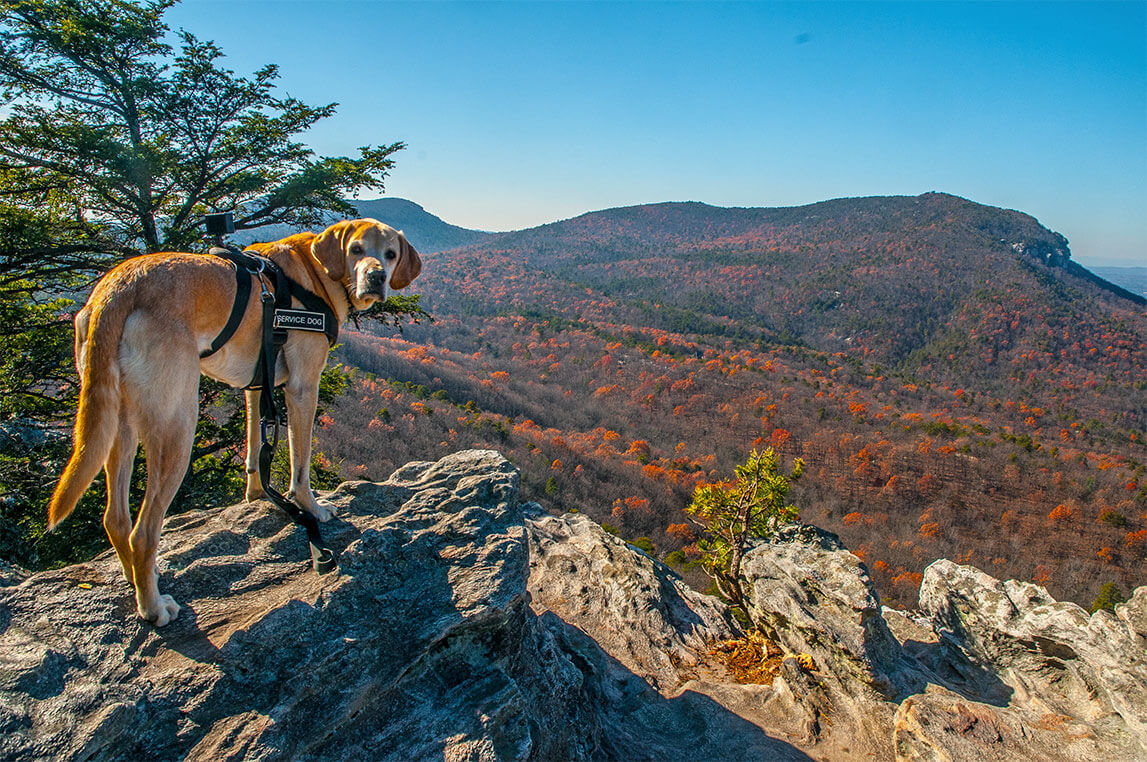 Service Dog
At USA Service Dog Registration we have helped thousands of families register their service animals to help with access to public places and housing. A service dog or animal is one that helps guide people who are blind, alerting people who are deaf, pulling a wheelchair, alerting and protecting a person who is having a seizure, reminding a person to take their medications, calming a person with anxiety or suffering from Post Traumatic Stress Disorder (PTSD) or performing other duties.
Some state and local laws also define what a service animal does, you can find individual state laws on our state law page of site.
Copyright © 2020 USA Service Dog. All rights reserved.