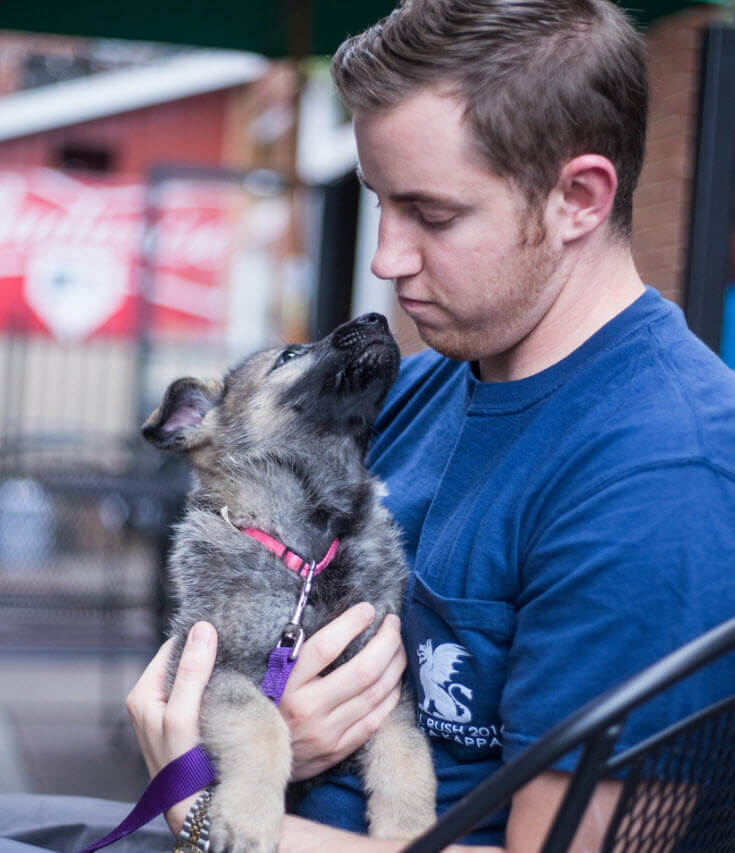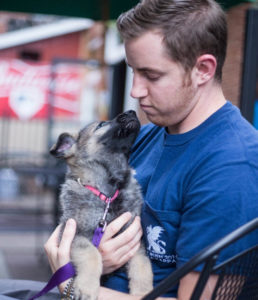 USA Service Dog Registration
At USA Service Dog Registration we have helped thousands of families register their service animals and emotional support animals. All of us at our office understand how important our dogs are for emotional support and service. Our products and service dog registration services are by far the best you will find on the internet, our registration is free and we hope you will support our staff by visiting our service dog store where we offer fine quality service dog vests, ID Cards, leashes and more.
If you or loved one is in the need of an emotional support animal recommendation letter, our team of licensed Therapists are here to help. We have a network of licensed therapists in all 50 states.  The process is simple and easy for those that are struggling with conditions like depression and anxiety. First purchase the emotional support animal letter you desire for housing. Following the purchase a licensed Therapist will be in contact with you for telephone consultation to discuss your condition. The process takes about half an hour, following the consultation you will receive your emotional support animal letter via email and hard a hard copy will be sent in the mail. In most cases we can have your emotional support letter the same day as your purchase.  If you are a Califonia resident, beginning Jan 1, 2022 Governor Newsome passed a new law that requires a 30 day pause on issuance of letter following initial consultation.  This law was passed to help eliminate fraudulent letter recommendations.
NOT ALL DISABILITIES ARE APPARENT
When most people think of a service dog, they immediately visualize a seeing eye dog, typically a large breed dog with harness guiding its owner. Today most service dogs are small breed dogs that are trained to assist with conditions and disorders related to emotional, psychological, hearing, seizure and other debilitating conditions. Most of these conditions are not visible but are a real struggle, service dogs today are trained to help in a wide variety of conditions. The VA is now prescribing service and emotional support animals to help Veterans suffering with PTSD and other disabilities.
THE AMERICAN DISABILITY ACT
The ADA protects individuals with many types of disabilities, some that are very apparent and some that are not. The ADA Act requires all businesses that serve the general public to allow people with service animals access to their business or property. The law allows these individuals to bring their dogs to restaurants, hotels, stores, public transportation, airlines, theaters, basically anywhere the general public has access. Bottom line, if the public has access to the business or building so does your service dog. There are some exceptions, like the kitchen of a restaurant or parts of a hospital, but most areas are accessible to your service animal. By registering your service animal with USA Service Dog Registration and carrying the proper credentials like our service dog id cards and service dog vest access will be provided to you and your service dog.
USA SERVICE DOG REGISTRATION KITS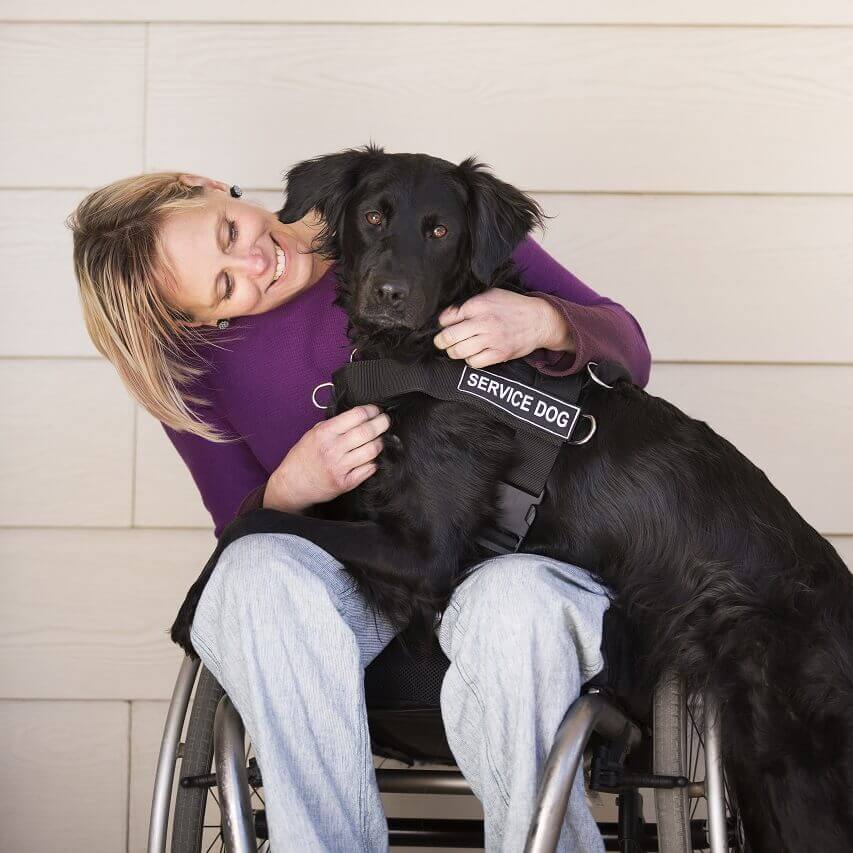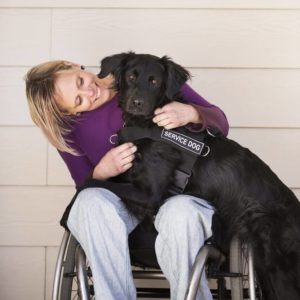 We offer a wide variety of service dog kits and individual credentials like service dog ID cards and patches. Having the proper credentials on your service animal or emotional support animal is imperative for a hassle-free experience in public. We recommend having at least a vest and ID card when in public. By registering your service animal or emotional support animal in our registry and having proper credentials on a well trained service animal, 99% of businesses won't even bother asking you about your service animal.
We thank you for visiting and registering your service animal with USA Service Dog Registration.