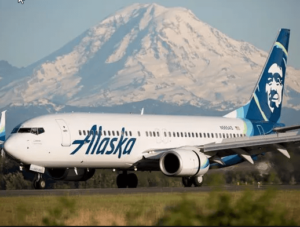 WE HAVE HELPED THOUSANDS OF CUSTOMERS FLY THEIR EMOTIONAL SUPPORT ANIMALS WITH ALASKA AIRLINES;
Alaska Airlines has new guidelines requiring each passenger with an emotional support animal to provide medical recommendation letter from a licensed therapist or Doctor and Health Certification from your Vet. We can Help you with this process if you can't obtain letter of recommendation from your own Dr or Therapist through our network of therapists. We also offer expedited services and can have letter for your travel needs in 24-48 hours from purchase date. You can purchase letter at link below;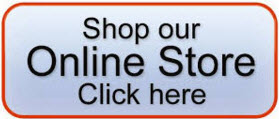 Alaska Airline Emotional Support Animal Requirements;
Emotional support animals assist those with a mental health related disability and are not trained to perform a specific task or work.
Each guest who is a qualified individual with a disability may travel with an emotional support animal in the cabin. Certain documentation requirements must be met.
Each guest is limited to one emotional support animal per flight.
Animals accepted as trained emotional support animals are:
You must provide Alaska Airlines the following completed documentation at least 48 hours before departure, and keep the completed forms with you for the entire journey.
Animal health advisory form

We strongly recommend guests should have a certified copy of the animal's health certificate from their veterinarian for their entire journey. Refer to Alaska's pet policy for requirements for a health certificate.

Mental health form
Animal behavior form
Download Alaska Airline Emotional Support Animal Forms Here: