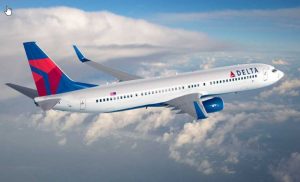 WE HAVE HELPED THOUSANDS OF CUSTOMERS FLY THEIR EMOTIONAL SUPPORT ANIMALS WITH DELTA AIRLINES;
Delta Airlines has new guidelines requiring each passenger with an emotional support animal to provide medical recommendation letter from a licensed therapist or Doctor and Health Certification from your Vet. We can Help you with this process if you can't obtain letter of recommendation from your own Dr or Therapist through our network of therapists. We also offer expedited services and can have letter for your travel needs in 24-48 hours from purchase date. You can purchase letter at link below;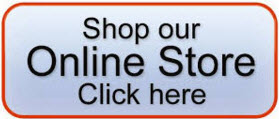 Delta Airlines New Requirements as of July 10, 2018 Please Note Pitbull Types are No Longer Allowed on Delta Flights;
Effective July 10, 2018: Each customer is limited to one emotional support animal. We are no longer accepting pit bull type dogs as service or support animals.
Effective December 18, 2018: Service and support animals under four months of age are not allowed on any flight due to rabies vaccination requirements. Additionally, emotional support animals are no longer allowed to be booked on flights longer than eight hours. If you purchased your ticket prior to December 18th and have requested to travel with an emotional support animal, it will be ok to travel as originally ticketed.
Effective February 1, 2019: For customers originating travel on or after February 1, 2019, Emotional support animals will not be accepted on flights longer than eight hours after regardless of booking date.
Link To Download Delta Airline Emotional Support Animal Forms
Link To Upload Forms at Least 48- Hours Prior to Flight