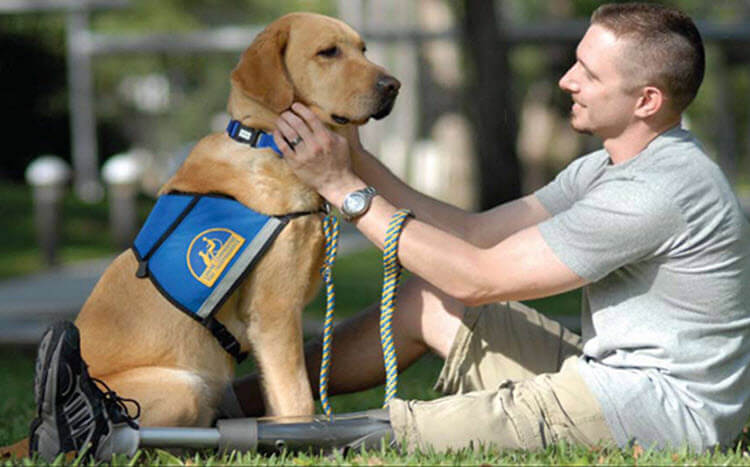 At USA Service Dog Registration we have been providing service dog registry service since 1990. Service Dog Registry is a free service, your registration number will be emailed to you and will provide you with the ability to retrieve your service dog registration 24/7 at our website if needed.
In order to move freely without an issues in public we recommend visiting our online store for service dog vests and gear. Our clients have reported with the proper service dog gear on their service animal they can move freely in public places.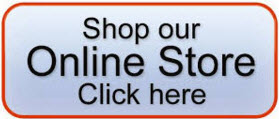 WHAT QUESTIONS CAN A BUSINESS OWNER OR STAFF ASK?
Inquiries about your service animal can be limited to only two questions for access to a public area.
Is the dog a service animal required because of a disability?
What work or task has the dog or service animal been trained to perform?
Staff cannot ask about the person's disability. Allergies and the possible fear of dogs is not a valid reason for denying access. Any person with a service animal cannot be asked to leave the premises unless;
the dog is out of control and the handler is unable to bring the dog under control.
the animal is not house broken.
if there is legitimate reasoning for having the animal leave the premises the person will still have the right to obtain goods or services without the animal being present.
people with service animal cannot be isolated from other patrons because of the service animal. Also if the business, like a hotel, normally charges damage deposits for pets they can't charge this deposit for a service animal.
FOLLOWING CONDITIONS A SERVICE ANIMAL MAY HELP WITH
Guide Dog
Mobility Aid Dog
Seizure Alert Dog
PTSD Service Dog
Hearing Alert Dog
Diabetes Alert Dog
Migraine Alert Dog
Narcolepsy Alert Dog
Seizure Response Dog
Psychiatric Service Dog
Narcolepsy Response Dog