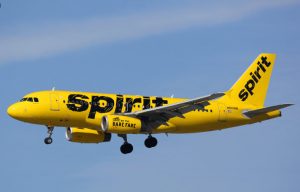 WE HAVE HELPED THOUSANDS OF CUSTOMERS FLY SPIRIT AIRLINES WITH THEIR EMOTIONAL SUPPORT ANIMALS
Spirit Airlines have updated their requirements for emotional support animals on October 15, 2018. Spirit Airlines has new guidelines requiring each passenger with an emotional support animal to provide medical recommendation letter from a licensed therapist or Doctor and Health Certification from your Vet. We can Help you with this process if you can't obtain letter of recommendation from your own Dr or Therapist through our network of therapists. We also offer expedited services and can have letter for your travel needs in 24-48 hours from purchase date. You can purchase letter at link below;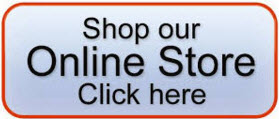 Spirit Airlines Emotional Support Animal Guidelines:
The animal must remain with you at all times.
If at any time the animal shows signs that it will cause a disruption in the cabin, it has not been trained to function as a service animal in a public setting, or any signs of aggression, it will not be allowed to travel. Examples of disruptive/aggressive behavior include, but are not limited to:

Growling
Lunging
Barking
Biting
Jumping on other Guests
Relieving itself onboard the aircraft or in the airport in any area other than a designated animal relief area
Emitting a strong odor
International Travel
For international flights, along with the three required documents, there may be additional documentation and requirements for your service animal, ESAN or PSA.
We, or your travel agent, may be able to help you find out what additional documentation or requirements you may need for your destination. Please feel free to give our Spirit Guest Service a call at 801.401.2222.
Keep in mind, it is up to you to ensure that the requirements are met.
Seating requirements
You may choose to sit anywhere you wish with the exception of emergency exit rows; however, additional seating requirements may apply depending on where your animal will be seated when traveling.

Animals in pet carriers may not sit in the first row.
If your emotional support and/or service animal must sit in your lap (provided the animal is no larger than a lap child), you may not occupy any seat equipped with an inflatable seat belt. While these are perfectly safe for you, it could put your animal's well-being at risk if the seatbelts were to inflate. Please see the chart below of the seats with inflatable seat belts.
Emotional Support Animal – Psychiatric Service Animal Forms (English)