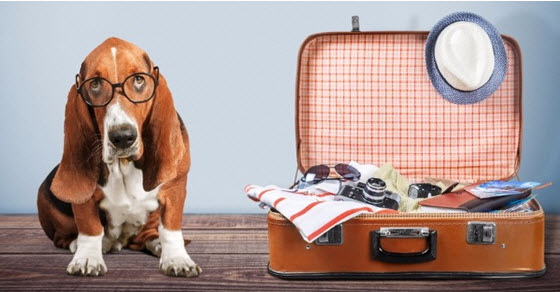 At USA Service Dog Registration we have helped thousands of families fly with their Emotional Support Animal in the cabin with them. Every airline requires proper identification which will include a letter from Therapist or Doctor recommending the ESA to you. You are federally protected by the Air Carrier Access Act which covers all USA based airline companies:
Make Sure You Have and Do the Following:
Make sure to provide airline with your emotional support animal letter when you book your ticked. Most airlines have a limit to how many ESA's are allowed on each flight.
Have identifying credentials, like emotional support animal id cards and vest. Bring your letter with you, it is a good idea to download to your phone for backup!
Make sure your identification cards are registered with a legitimate company like USA Service Dog Registration, so your ESA profile can be easily pulled up and verified at airport if needed.
Remember when flying with your Emotional Support Animal, you are protected by the Air Carrier Access Act and the airline can not charge you additional fees for having your Emotional support animal on plane with you.